Instead of having to visit multiple websites to read up on news about Christian artists, you can actually consolidate multiple news sources into one app on your phone, PC, and/or webpage for your internet browser.
Many websites, such as ChristianDance.eu, have a so-called RSS feed. RSS feeds are used to send posts in a structured/universal format to special online and offline readers. There are readers that can be opened on your phone, on your laptop / PC, and through your web browser.
Some phones and PC's already have a RSS Feed reader pre-installed. Look for a title/description that has the keywords 'RSS' or 'Reader' in it.
One of our favorite Online RSS readers is Netvibes.com.
The following overview contains Christian Music News RSS Feeds that we appreciate. We have listed both the link to the webpage that contains the news, and the URL for the RSS feed (this is the URL that you will need to enter on your reader).
Once you have configured your reader, you will see the news whenever you open the reader software / app / webpage.
Overview of Christian Music News Feeds: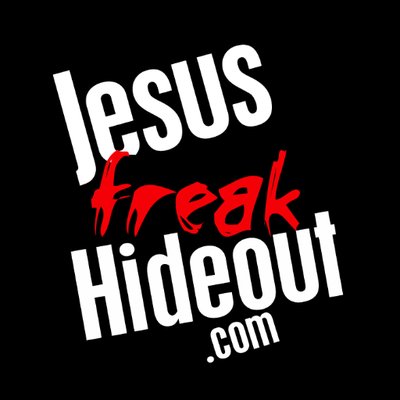 Location - USA
Feed - https://www.jesusfreakhideout.com/news/feed.xml

Site - https://www.jesusfreakhideout.com/news/default.asp
About Site - Jesusfreakhideout.com is one of the world's largest Christian music online resources. Created in August of 1996 as what originated as a small webpage titled "The Jesus Freak Hideout," the site was the flourishing creation of music fan and graphic designer John DiBiase. The JFH Staff writers adhere to strict journalistic standards. Their editorial staff is independent of any artist/record label/management firm.
Geographic Focus - Global
Frequency - 26 posts per week

Location - Boise, Idaho, United States
Feed - https://www.newreleasetoday.com/news_rss.xml

Site - https://www.newreleasetoday.com/news.php
About Site - New Release Today is the largest Christian music and entertainment site online. It is the go-to place for what's new in Christian music and media. They have artist interviews, special performances, exclusive premieres, and more.
Geographic Focus - Global
Frequency - 11 posts per week

Location - Netherlands
Feed - https://blog.christiandance.eu/feeds/posts/default

Site - https://blog.christiandance.eu/
About Site - ChristianDance.eu is an independent team of Christian Music lovers (volunteers) that do much more than curating over 35 Christian playlists synced across various music streaming services. Their weekly overview of newly released Christian music covers more tracks than any non-commercial service on the internet. They maintain weekly Christian Top 100 Charts (CCM, CEDM, Gospel, CHH), and publish a weekly overview of the best performing new releases of the past week. Their Charts are a great free alternative to the paid Christian charts by Billboard.com. They also publish unique backgrounds and full song lyrics.
Geographic Focus - Global
Frequency - 30 posts per week

Location - USA
Feed - https://www.20thecountdown.com/feed/

Site - https://www.20thecountdown.com/
About Site - 20: The Countdown Magazine is a weekly program that plays the greatest hits in Christian Music every weekend on hundreds of radio stations across America and around the world. The top 20 songs in Christian music along with exclusive interviews with the artists who make the music.
Geographic Focus - Global
Frequency - 8 posts per week

Location - USA
Feed - https://www.thechristianbeat.org/category/muzic-category/news/feed/

Site - https://www.thechristianbeat.org/category/muzic-category/news/
About Site - Committed to connecting you to your favorite Christian artists like never before, with the latest news, album reviews, interviews, and special event coverage!
Geographic Focus - Global
Frequency - 50 posts per month

Location - USA
Feed - https://gospelmusic.org/news/feed/

Site - https://gospelmusic.org/news/
About Site - To expose, promote and celebrate the Gospel through music. How we do this: we propel the Christian & Gospel music industry through education, advocacy, research, and preservation.
Geographic Focus - Global
Frequency - 40 posts per month

Location - Africa
Feed - https://gospelhotspot.net/news/feed/

Site - https://gospelhotspot.net/news/
About Site - Africa's Number 1 Gospel Blog
Geographic Focus - Africa
Frequency - 30 posts per month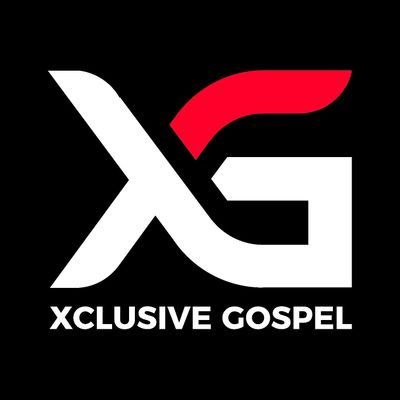 Location - Nigeria
Feed - https://xclusivegospel.com/feed/

Site - https://xclusivegospel.com/
About Site - XclusiveGospel is the premier online platform that delivers spanking new Nigerian gospel hip-hop/contemporary music, videos, music content, and inspirational lifestyle articles daily to Nigerians and the world by exposing remarkable artists and their materials from the fast-growing Nigerian Music industry to Nigerians around the world and international scene.
Geographic Focus - Nigeria
Frequency - 10 posts per week

Location - UK
Feed - https://astepfwd.com/feed/

Site - https://astepfwd.com/
About Site - Step FWD was created out of the hope to see more, especially 18 – 40 year-olds renew their commitment or be brought into contact with the Christian faith. We want to support especially the UK Christian music scene to reach a generation through the digital tools that are second nature to them.
Geographic Focus - UK
Frequency - 30 posts per month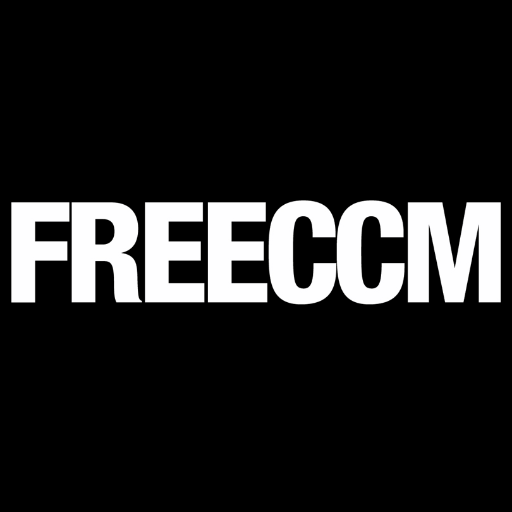 Location - Nashville, Tennessee, United States
Feed - https://freeccm.com/feed/

Site - https://freeccm.com/christian-music-news/
About Site - Freeccm.com is a website that allows fans access to Christian music news, contests, and free downloads every week. Your source for free and legal Christian music downloads, behind-the-scenes updates, video interviews, contests, and more.
Geographic Focus - Global
Frequency - 5 posts per week

Location - USA
Feed - https://www.ccmmagazine.com/author/ccmnews/feed/

Site - https://www.ccmmagazine.com/author/ccmnews/
About Site - CCM provides news on Christian music artists and the CCM industry to fans, as well as extensive coverage of new artists, new music and releases, artist video interviews, and song performances for fans of Christian music.
Geographic Focus - Global
Frequency - 15 posts per month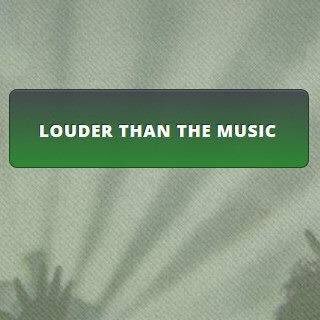 Location - ??
Feed - http://www.louderthanthemusic.com/rss.php

Site - http://www.louderthanthemusic.com/
About Site - Louder Than The Music is dedicated to all the latest Christian music news, reviews, and interviews.
Geographic Focus - Global
Frequency - 15 posts per week

Location - UK
Feed - https://visionstvonline.com/feed/

Site - https://visionstvonline.com/
About Site - Visions TV is an online platform to support and develop the UK Gospel industry. They promote artists, provide interviews, behind-the-scenes footage, and live acoustic sessions.
Geographic Focus - UK
Frequency - 12 posts per month

Location - USA
Feed - http://journalofgospelmusic.com/?feed=rss

Site - http://journalofgospelmusic.com/
About Site - The mission of the Journal of Gospel Music is to educate and enlighten the public about gospel music as an American art form. Its vision is to be the premier online resource for gospel music news, reviews, and scholarship.
Geographic Focus - Global
Frequency - 20 posts per month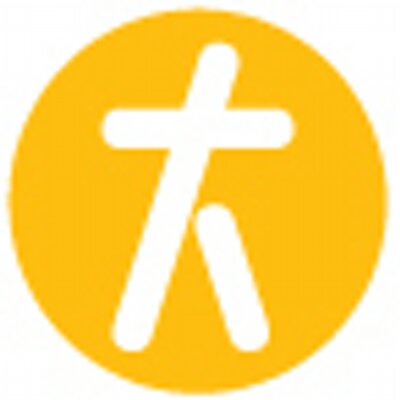 Location - USA
Feed - https://www.crosswalk.com/culture/music/rss.xml

Site - https://www.crosswalk.com/culture/music/
About Site - Crosswalk.com, an online Christian living magazine that published commentaries and articles on all parts of Christian living, including Christian Music. This feed only contains the posts on Christian Music.
Geographic Focus - Global
Frequency - 20 posts per month

Location - USA
Feed - https://blackgospelradio.net/feed/

Site - https://blackgospelradio.net/
About Site - Featuring a worshipful mix of some of the best in Gospel Music on the Internet! Music featured here includes Traditional, Contemporary, & Quartet gospel from gospel artists. Please note that the term "Black Gospel" refers not to the ethnicity of the artists but rather the style of music rendered.
Geographic Focus - Global
Frequency - 20 posts per month

Location - UK
Feed - https://gospelhydration.com/category/music/feed/

Site - https://gospelhydration.com/category/music/
About Site - Gospel Hydration was established in 2016 with the intention of promoting Christian artists and providing a wide range of Christian music to listeners.
Geographic Focus - Global
Frequency - 10 posts per month

Location - USA
Feed - http://todayschristianent.com/category/reviews/music/feed/

Site - https://todayschristianent.com/category/reviews/music/
About Site - Formerly ChristianMusicReview.org, TodaysChristianEntertainment (TCE) is committed to bringing visitors the latest in Christian music, film, and literature news along with reviews and interviews featuring the top talent in the Christian entertainment industry.
Geographic Focus - Global
Frequency - 8 posts per month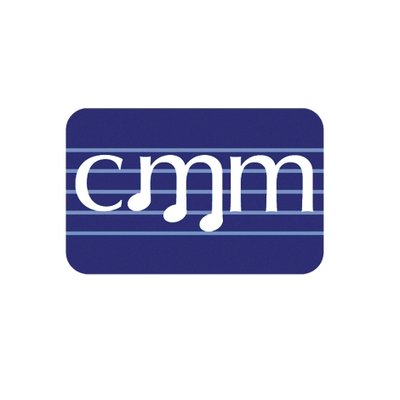 Location - UK
Feed - https://www.cmm.org.uk/index.php/blog/feed/

Site - https://www.cmm.org.uk/index.php/blog/
About Site - Christian Music Ministries uses music to share the gospel, works with existing lyrics (often hymns) to create a new musical or collection of songs, minister in the power of the Holy Spirit, and equip and encourage individuals and churches. This blog is used to write about the work and times of Christian Music Ministries.
Geographic Focus - Global
Frequency - 6 posts per month

Location - Nigeria
Feed - https://gospellyricsng.com/feed/

Site - https://gospellyricsng.com/blog/
About Site - Nigerian Gospel Lyrics is the largest repository of your favorite Nigerian Gospel lyrics, songs, and artist bio. Your home of the latest Naija praise and worship music and free download.
Geographic Focus - Nigeria
Frequency - 15 posts per month

Location - USA
Feed - http://bkmusic777.blogspot.com/feeds/posts/default?alt=rss

Site - http://bkmusic777.blogspot.com/
About Site - Metal / Rock / Pop / Dance / Electronica / Industrial / Folk / Jesus Music Era .. A blog dedicated to Rare & Hard To Find Albums, Demos, Out Of Print, and alternate versions of albums/singles/remixes. You won't find New Release's posted on this blog unless it is free already.
Geographic Focus - Global
Frequency - 40 posts per month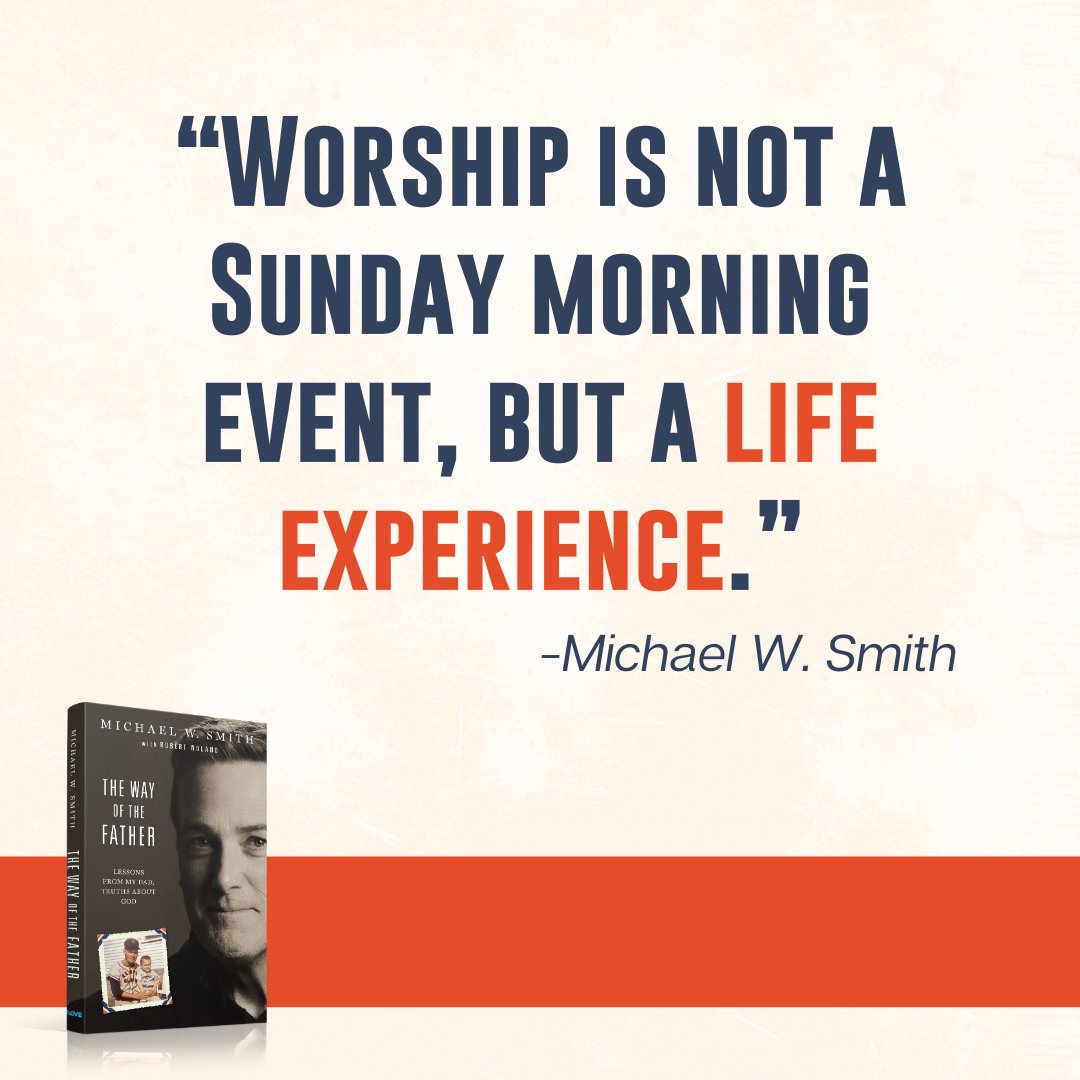 Location - USA
Feed - https://michaelwsmith.com/feed/

Site - https://michaelwsmith.com/category/news/
About Site - Michael W Smith is a Multi-Platinum artist, best-selling author, and acclaimed actor. He continues to live out his dream; releases new music regularly and performs around the world to sold-out crowds of loyal and inspired fans. Michael posts news about upcoming tours, events, announcements and occasionally also comments on news that reaches him.
Geographic Focus - Global
Frequency - 2 posts per month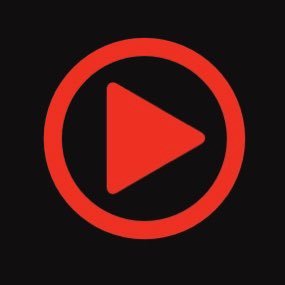 Location - Vancouver, British Columbia, Canada
Feed - https://www.praisecharts.com/blog/rss

Site - https://www.praisecharts.com/blog/
About Site - PraiseCharts provides a fresh flow of resources for worship music, worship ministry, and worship life. Download, print and play top-quality arrangements of popular praise and worship music.
Geographic Focus - Global
Frequency - 4 posts per quarter

Location - USA
Feed - https://faithfullymagazine.com/category/unwind/music/feed/

Site - https://faithfullymagazine.com/category/unwind/music/
About Site - Faithfully Magazine is a fresh, bold, and exciting news and culture publication centering on Christian communities of color. One of the topics covered is Christian Music.
Geographic Focus - Global
Frequency - 2 posts per month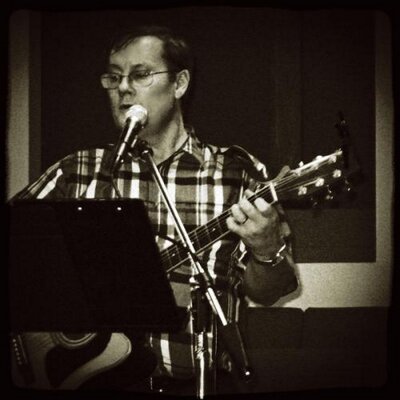 Location - USA
Feed - http://kenpulsmusic.com/blog/feed/

Site - http://kenpulsmusic.com/blog/
About Site - Ken Puls is a follower of Jesus, husband, father, grandfather, music professor, worship leader, guitarist, and songwriter. The posts are mostly commentaries and encouragement for guitar players.
Geographic Focus - Global
Frequency - 3 posts per month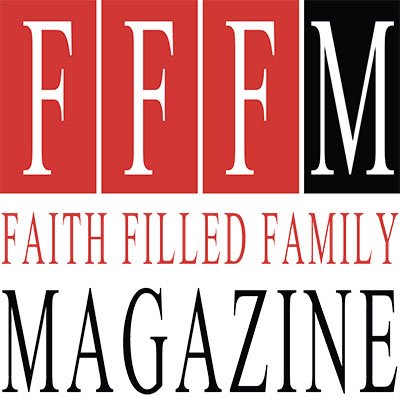 Location - USA
Feed - https://faithfilledfamily.com/category/music/feed/

Site - https://faithfilledfamily.com/category/music/
About Site - Faith Filled Family Magazine is a monthly, interactive, digital magazine aimed at helping families live victorious in life. The posts in this feed pertain to interviews with the best in Christian music, movies, books, and businesses.
Geographic Focus - Global
Frequency - 10 posts per year