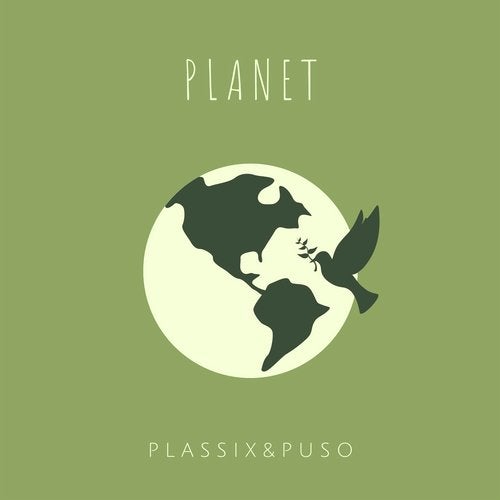 Planet is about our future and the future of our children", says Puso, who just became a dad for the first time. However, the song PLANET was not only written from a personal background, but Plassix&Puso take up a topic that is currently much discussed: the state and future of our planet Earth. "Even if it will be a challenge and it seems like if everything is already on fire, we can now make a difference together," says Plassix, "if we all stand together and are ready to make sacrifices.
This is what Plassix&Puso believe in and they want to spread this message through the new song PLANET. The aim isn't to nourish fear, but to spread hope. In their song, Plassix&Puso encourage not to fit into the ruling system of profit, to find new ways to cultivate and shape the planet Earth together.
PLANET was again written and produced by Plassix&Puso themselves and is the conclusion of a first series of releases. Plassix&Puso are already working on new sounds and songs and we can't wait to see what the two guys from Bern will surprise us with in 2020.
Please check it out here:
https://open.spotify.com/track/7gJ5bw6v7UN3MeGB4VCv3M
https://music.apple.com/ch/album/planet/1484936946?i=1484936947