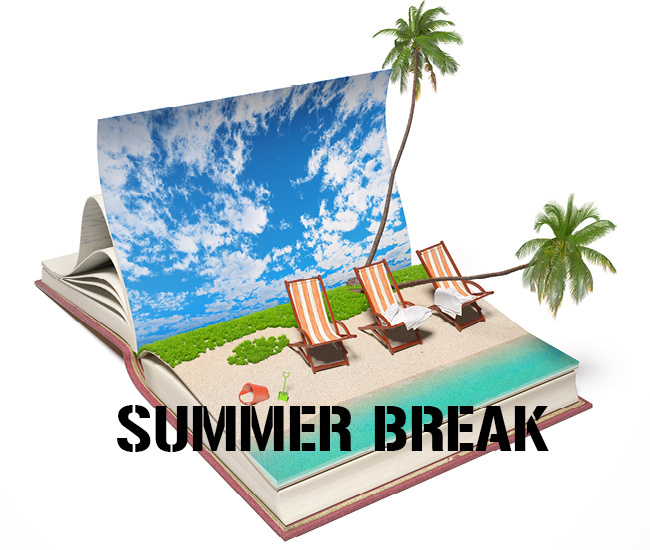 We have just completed the first week of our Summer Break (some readers may have already noticed a decrease in our activities). We still have a week to go. Between today and September 11th, the number of posts on our website and socials will be quite low (I expect it will be less than the previous week).
We promised (as a team) to leave most of our technology at home (despite the fact that some team members find this extremely uncomfortable!! 😉). We may occasionally post stuff using our smartphones, but we have also pledged to 'remind' procrastinating team members that holidays are NOT a time to work. 😁
So, during our 'low-tech' holiday travels, there will be no posts regarding the updated Top 50 / 100 charts and no posting of our weekly New Release Summary until September 11th. Rest assured... all of the data is still being collected by our server. The Spotify playlists continue to be updated, including the Top 100 charts!
Thanks for your support and we all hope to see you back on September 11th!