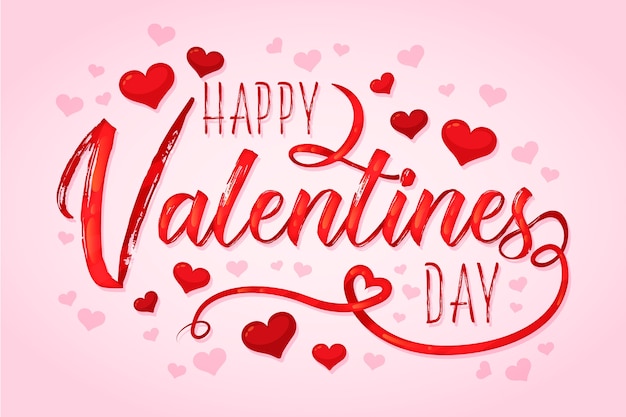 It's that time of year again! Today we celebrate love - an important part of who we are in Christ.
"We love because He first loved us" (1 John 4:19). And He loves us with a love that is far deeper than what we could ever imagine. It's a love that never fails and always seeks the best in each of us.
These are troubled times, across the globe. There is something that everyone can do to help wipe out the negativity, aggression, and even the loneliness that people are facing. So we share this verse with you, "And above all these put on love, which binds everything together in perfect harmony." (Colossians 3:14)
It is our prayer, that we make love a priority... not just today. Follow the ultimate example of love that Jesus set before us.
Happy Valentine's Day!