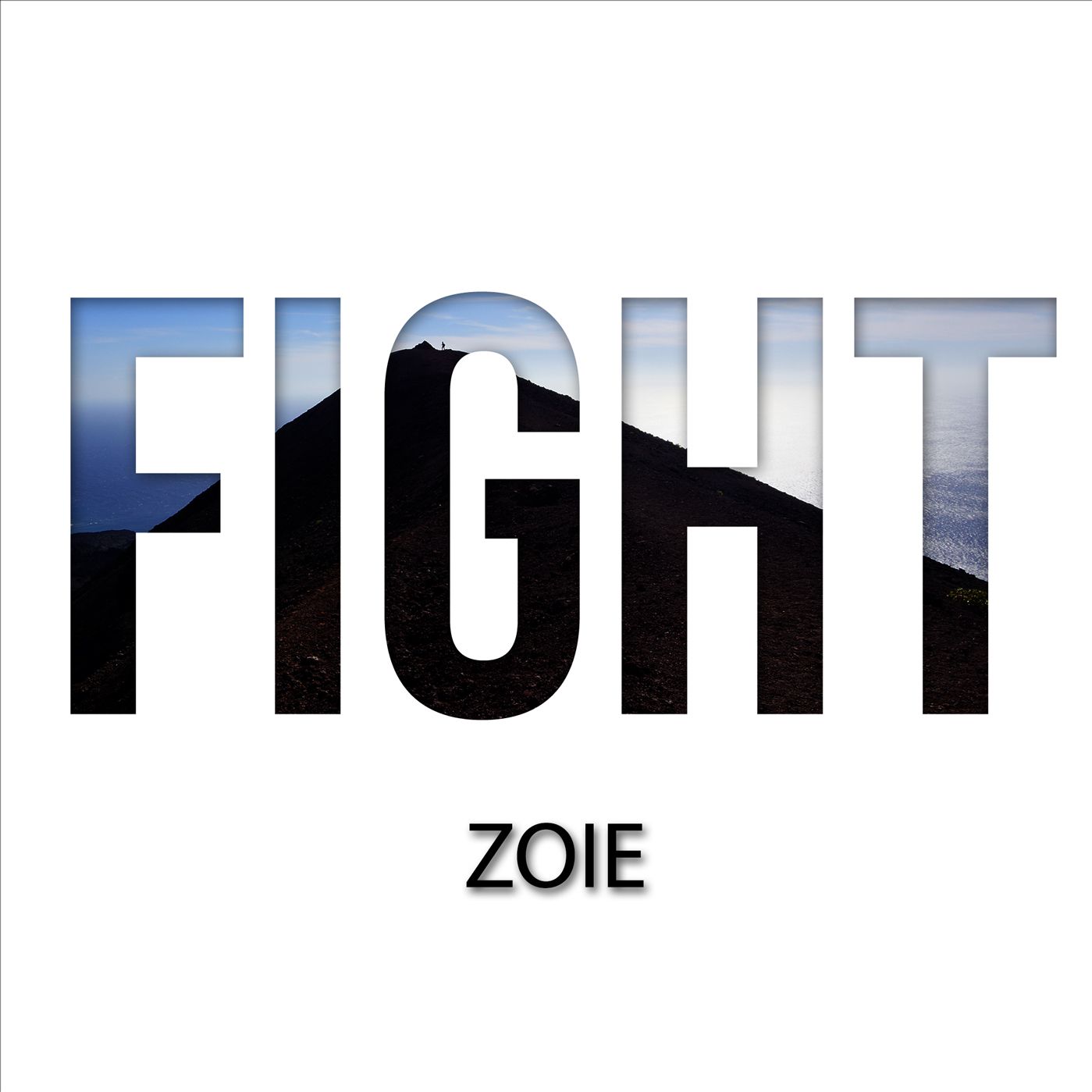 Everybody has personal fights for all kinds of reasons and in all parts of life, such as love, desire and when working towards a goal. Everybody has a goal or something that is worth fighting for, and that is exactly what Zoie's latest single `Fight´ is all about.
The single `Fight´ was originally inspired by her boyfriend's goal to complete an Ironman race in August 2019. Zoie wrote this track and dedicated it to her boyfriend as a way to support him with a cheering song, filled with motivational lyrics such as the text "nothing can hold you back"
Zoie's track motivates everyone to never give up. Fight for everything that is worth fighting for, and don't let anything take away your focus.
On Spotify:
https://open.spotify.com/track/0GAIdeCSHehFKSgMnSllGI
You will also find the track in our playlists:
Monthly Christian Dance playlist:
https://open.spotify.com/playlist/7xui88VQPaulfg60MIcBle
Weekly Christian Dance playlist:
https://open.spotify.com/playlist/25MgBNqGQlBllSy6EHPt0U