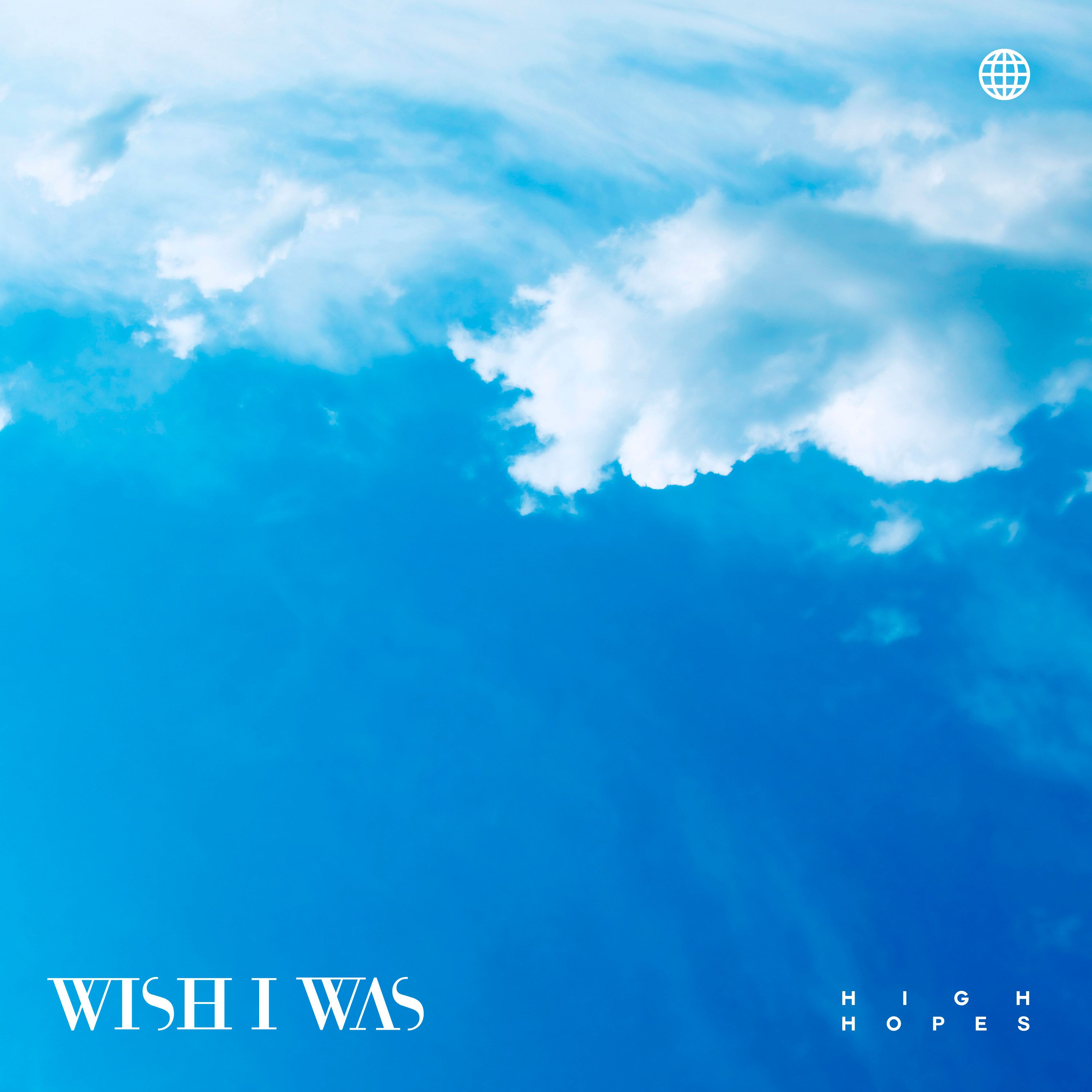 Australian producer tyDi's chill music project Wish I Was returns with an evocative cover of Panic! At The Disco's 'High Hopes', putting a uniquely danceable and emotionally resonant spin on one of today's most exuberant hits. 'High Hopes' is the first single since Wish I Was' inspiring charity single for the Make A Wish Foundation 'Ready To Start'.
As tyDi/Wish I Was relates
'This is actually the very first cover that I've ever done in my career, I've always been a huge fan of Panic! At The Disco and 'High Hopes' just really speaks to me. Wish I Was has always been about hopes, ambition and wanting to do the things that we dream of musically. It's always a risky move covering a song because you have to be really careful not to just copy the original song. To put a spin on the song I worked with a female vocalist and made it a lot more downtempo (even though it's somewhat dance). There's something slightly melancholy about this take on 'High Hopes' that I hope my fans will enjoy.'
Hitting the electronic music scene only a few years ago with the melancholic underground hit 'Cutting Ties', tyDi's side project Wish I Was has since released 2 densely atmospheric, yet supremely danceable albums, garnering major support from tastemaker outlets like Sirius XM Chill and Mr. Suicide Sheep on the way.
Listen to this track on
Spotify:
https://open.spotify.com/track/0z7A6y0lMAJY0CdmwxRsrb
Soundcloud:
https://soundcloud.com/wishiwas/wish-i-was-ft-geena-fontanella-high-hopes
Youtube:
https://www.youtube.com/watch?v=PUrYu6KGXko