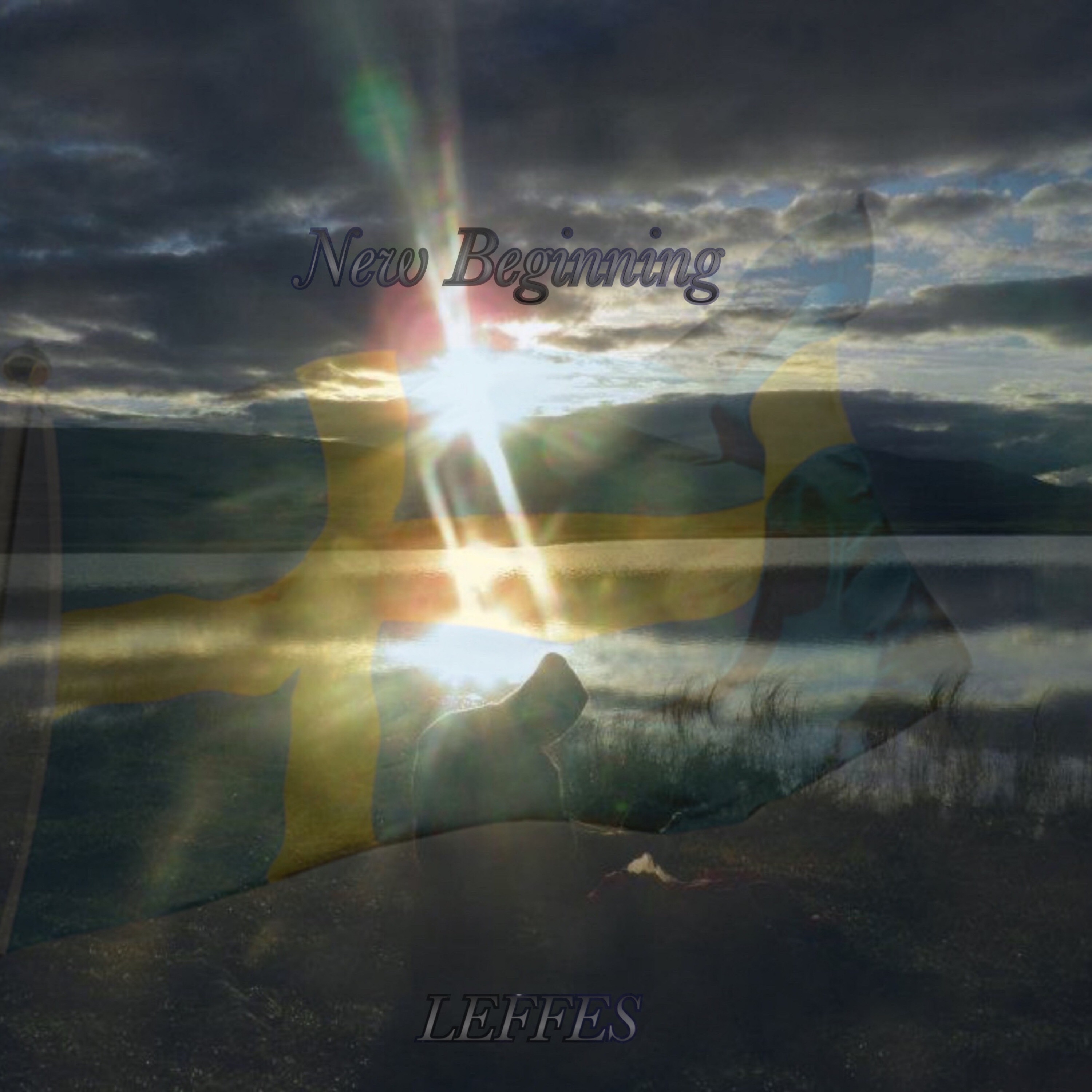 After rain comes sunshine... and some people threw a serious monkey wrench into Leffe's life. If you want to hear more details... then listen to The New Releases Show this coming Friday!
This track is celebrating Leffe's new beginning. Life is smiling again on Leffe, and Leffe is smiling back. Leffe's main message is to work hard and turn the other cheek until the sun shines again.
Listen to Leffe's track on ...
Spotify:
https://open.spotify.com/track/2zf8dzMOkz7WHmZkbtAiFJ
Deezer:
http://www.deezer.com/track/718236542
Soundcloud:
https://soundcloud.com/leif-johansson-164738095/new-begining